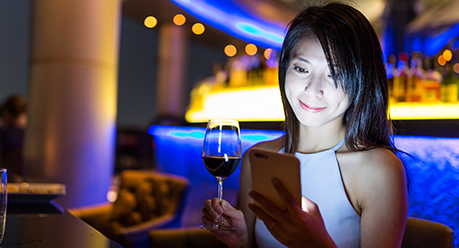 What Is This Campaign About?
#HowMuchIsTooMuch is a public awareness campaign created by the Singapore Alliance for Responsible Drinking (SARD) to educate and inform people, especially young adults, on the facts about binge drinking and encourage more responsible alcohol consumption through a better understanding of one's limit.

For more information about the current contest, please read the

Terms & Conditions

.
Why Is This Needed?
Singapore's
National Population Health Survey (2019)
found that prevalence of regular drinking remained low at around 2%. Among those that did drink, the prevalence of binge drinking was more pronounced among younger age groups (18 to 29 and 30 to 39). Most people know that binge drinking is harmful to their health, but they may not be fully aware of how binge drinking is defined.
Binge drinking refers to the heavy consumption of alcohol over a short period of time and is a form of alcohol abuse. It is quantified as:
Women: four or more standard alcoholic drinks on one occasion
Men: five or more standard alcoholic drinks on one occasion
Binge drinking can lead to alcohol-fueled anti-social behaviour. It can also interfere with the brain's communications pathways, resulting in cognitive impairment which can lead to harm to self and to others, risky sexual behaviour, poor academic and work performance, as well as a variety of serious health problems including sudden death due to alcohol poisoning.
Covid-19 May Have Changed Your Drinking Habits But Not Your Drinking Limits
For some, the Covid-19 pandemic has changed where and when they consume alcohol. At-home drinking became more commonplace in 2020, and as a result, online alcohol sales soared even as total global alcohol sales volumes
declined by more than 6% year on year in 2020.
As the world battles against Covid-19 and the struggling F&B and Nightlife sectors move in and out of intermittent lockdowns, at home consumption seems set to continue. This makes it important to remind consumers that what constitutes binge drinking does not change depending on the venue.
We aim to provide information to empower people to make informed choices about #HowMuchIsTooMuch and how alcohol can be part of a balanced lifestyle when enjoyed responsibly and in moderation.